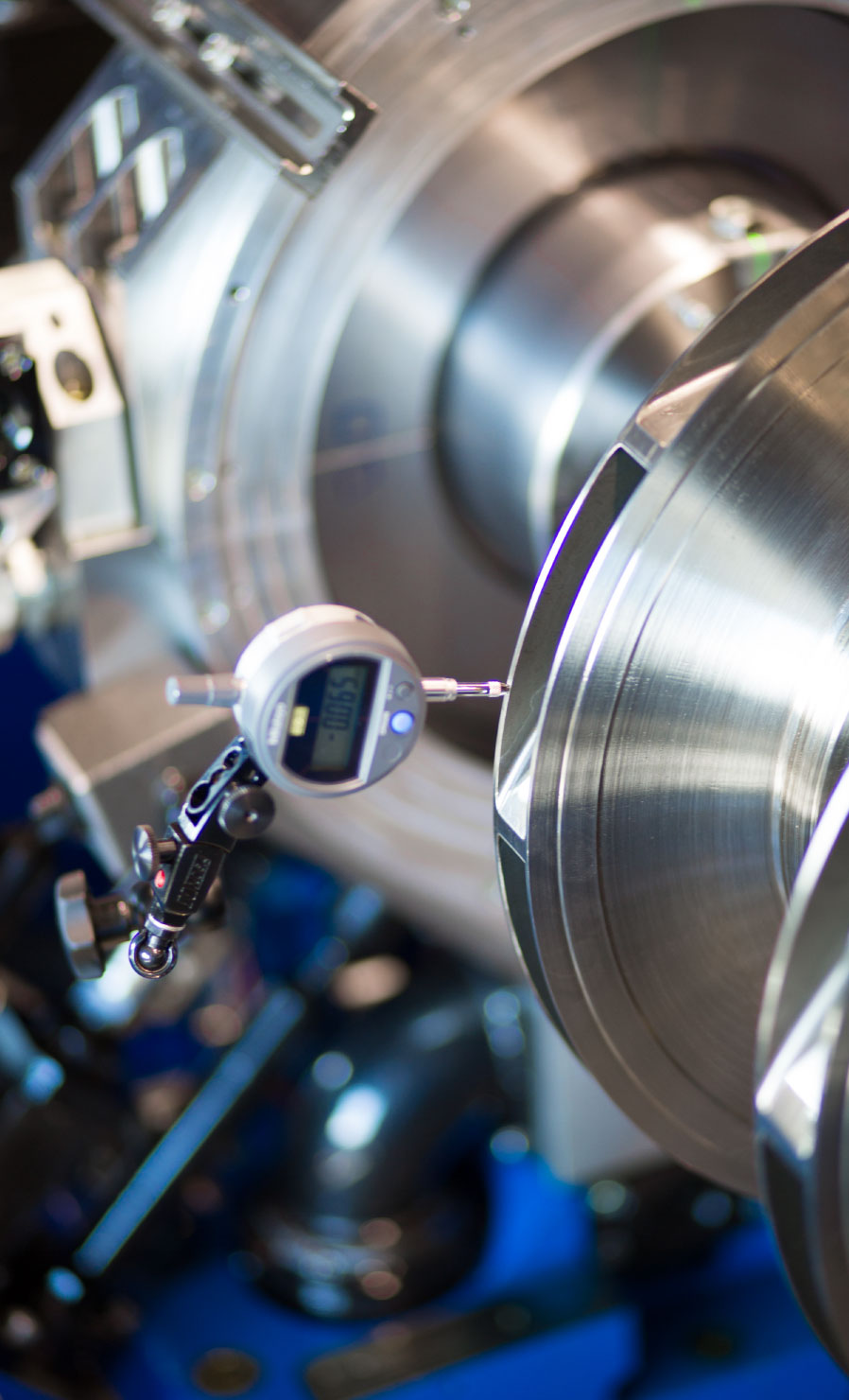 About us
The company NEO-TEC that is located in Płock was established on 27th December 2000 as a Civil Law Partnership. On 27th July 2007 the company was transformed into a Limited Liability Company, whereas on 18th September 2007 the company gained entry in The Register of Entrepreneurs that is run by District Court in Warsaw, XIV Commercial Division of the National Court Register, KRS number: 0000288065.
The principal business activities of the company include:
Professional engineering services in the field of critical fluid-flow machineries for chemical, refining and energy industry.
Production of dedicated parts for compressors, turbines and pumps including centrifugal impellers , blades for all types of steam turbines, shafts, casings, parts of stators.
Complex modernizations of the following machines (revamp, retrofit), including the delivery of complete rotors for centrifugal compressors, turbines and pumps.
Consulting services and diagnostic testing of  fluid-flow machineries.
We have 15 years of experience in engineering fluid-flow machineries. We  successfully accomplished over 150 projects both in Poland and in Europe.  We own a production workshop that is based on modern machinery park and measuring laboratory for complex reverse engineering of a component.
We have a quality management, occupational health and safety certificate ISO 9001:2015 and ISO 45001
Machining and measuring capabilities
To provide the best possible quality of our products we only use the most modern CNC machining centres that are supported by precision measuring systems and tools designed for reverse engineering. All the modernisations as well as reliable workmanship are performed with the use of the most modern technologies such as BLISK, electron beam welding or vacuum brazing with the use of noble metals. See more details on machining and measuring capabilities below. We would also like to encourage you to familiarize with our offer.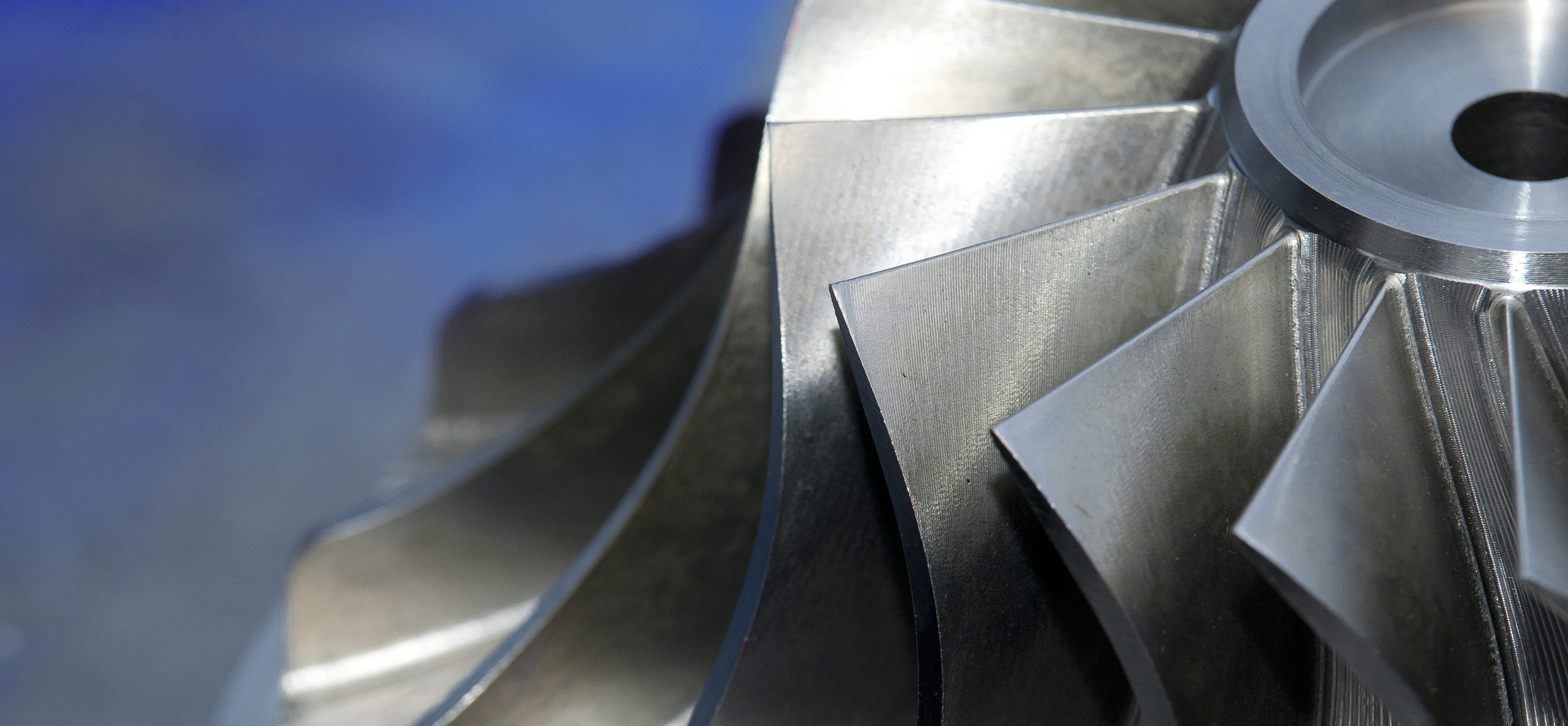 Our machinery park